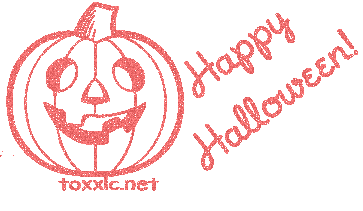 Wow - tonight was a total let down... We purchased candy for about 100 kids. I LOVE handing out the candy and seeing all the costumes on the kids - especially the really little ones. The ones who are not really sure what they are doing out there in the first place are the cutest!!
As I said, we purchased candy (chocolate bars) for about 100 kids. Well I decided to count this year - really count with paper and pen and everything - as every year I kinda 'guesstimate'. Well this year we had 36 kids!!! Now remember, we bought candy for 100 kids!
Hips - we have a problem!!!!